For a combined 65 years, Zegrahm Expeditions and International Expeditions have given travelers unprecedented access to the world's most extraordinary destinations. And over the course of three months, these two companies worked with MMGY to develop and launch a new national integrated campaign, introducing and connecting travelers to the brands.
The new campaign, "Great Explorers Go Together," is directed at our target's desire not just for traveling in luxury, but for traveling with a purpose. We began by using Terminal to divide our total audience into three segments, with three different messages. Each version of the campaign appealed to a different segment's emotional need for connectedness, adventure or – in the case of the video and banners below – a desire for storytelling.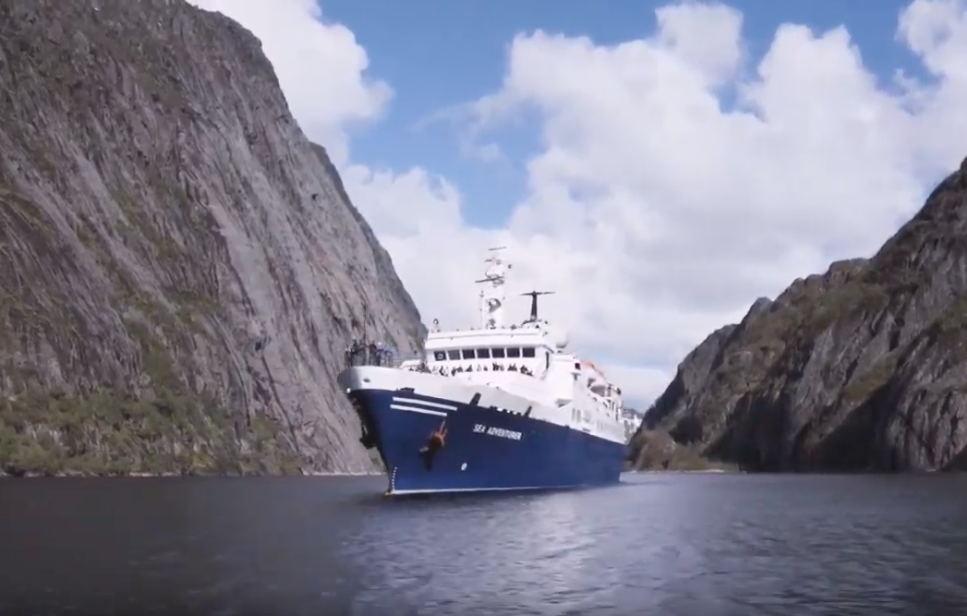 Humans have conquered the tallest mountains, mapped the deepest forests, and connected the world in ways never thought possible. It's no wonder people believe all of earth's great explorers are in the past. But this campaign seeks to refute the idea of a fully understood world – telling our audience they can be the next great explorers.
These online videos were supported with native display and multilevel banners, retargeting interested consumers with refreshed messages. The campaign also extended into streaming radio programs and SiriusXM.