Corpus Christi was known as a beach town, but one of many. To stand out, we needed to unify the local community around a bold message and a new identity. We asked the question: "What if Corpus Christ owned the Texas coast?" Then we answered it. We gave them something they could hang their ten-gallon hat on. This isn't just any beach town on the Gulf. Corpus Christi is the Gulf Coast Capital.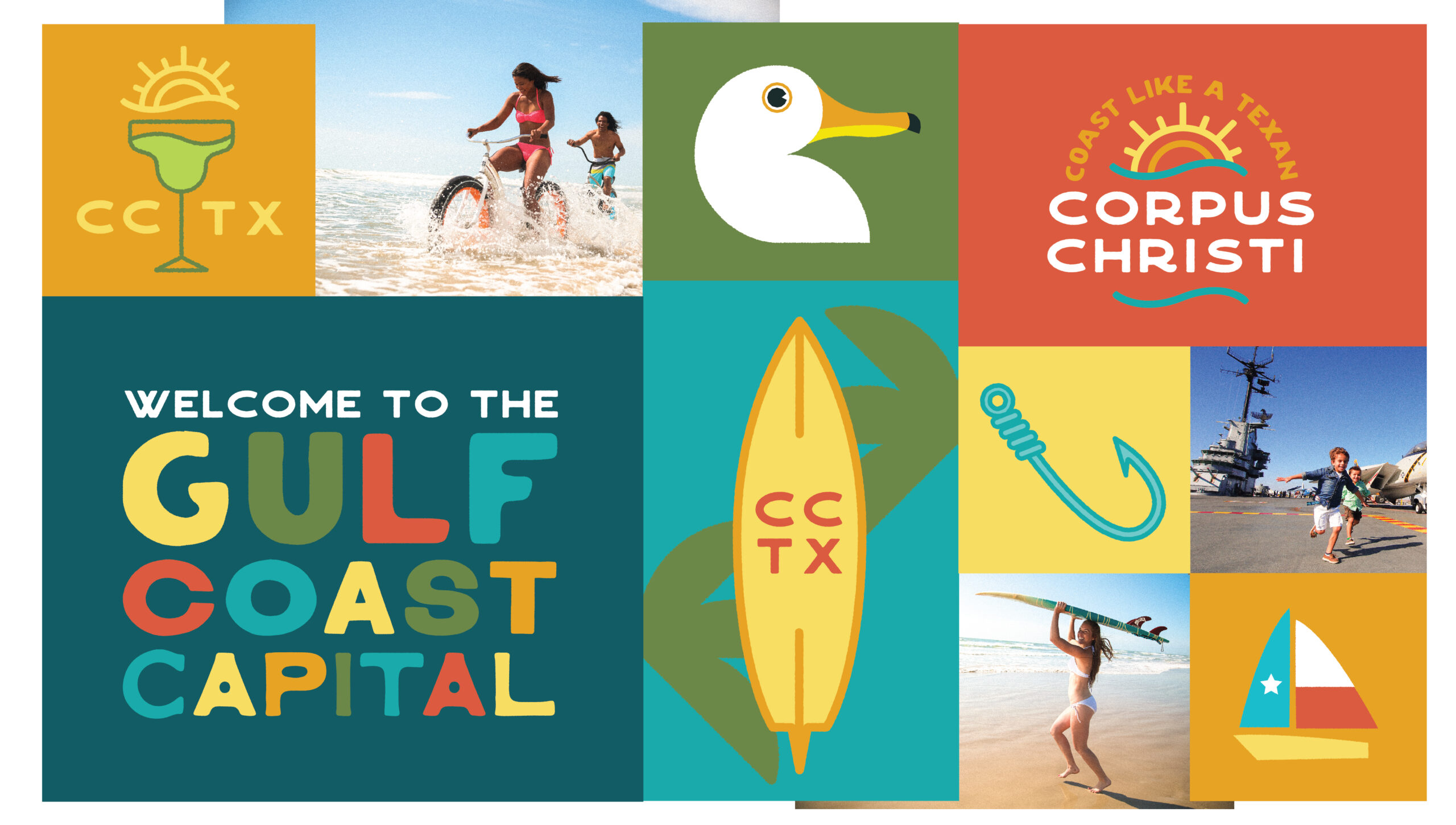 We engaged community leaders and forged a new identity with an attitude that works its way into everything. Together we launched a campaign that invited travelers from all over to Coast Like a Texan.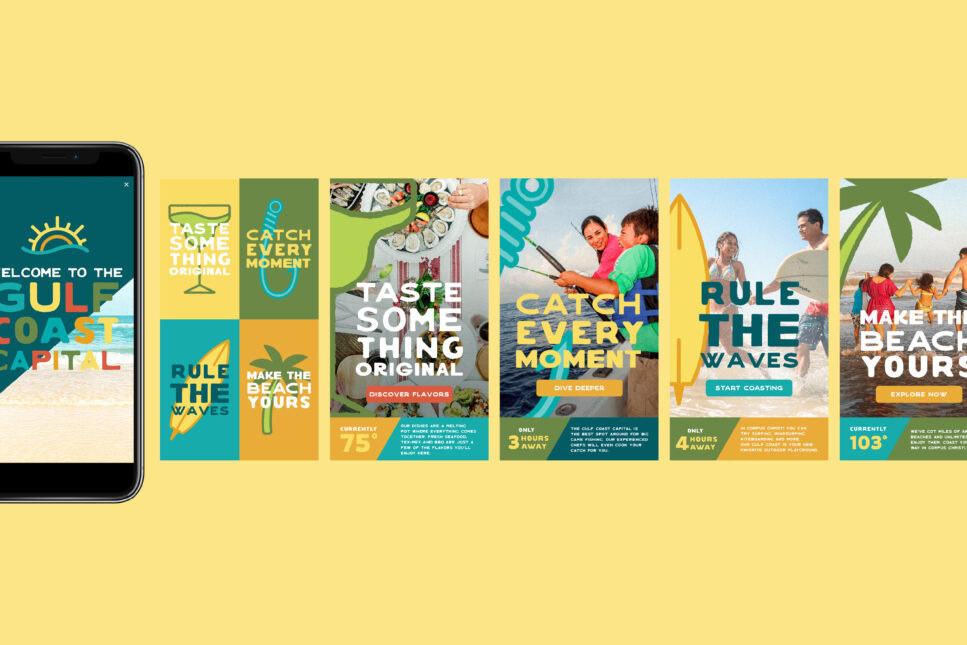 Whether you're a lifelong Texan or Texan at heart, we're connecting to visitors on an emotional level. Because coming to Corpus Christi is more than just a beach getaway. It's embracing a lifestyle all its own.