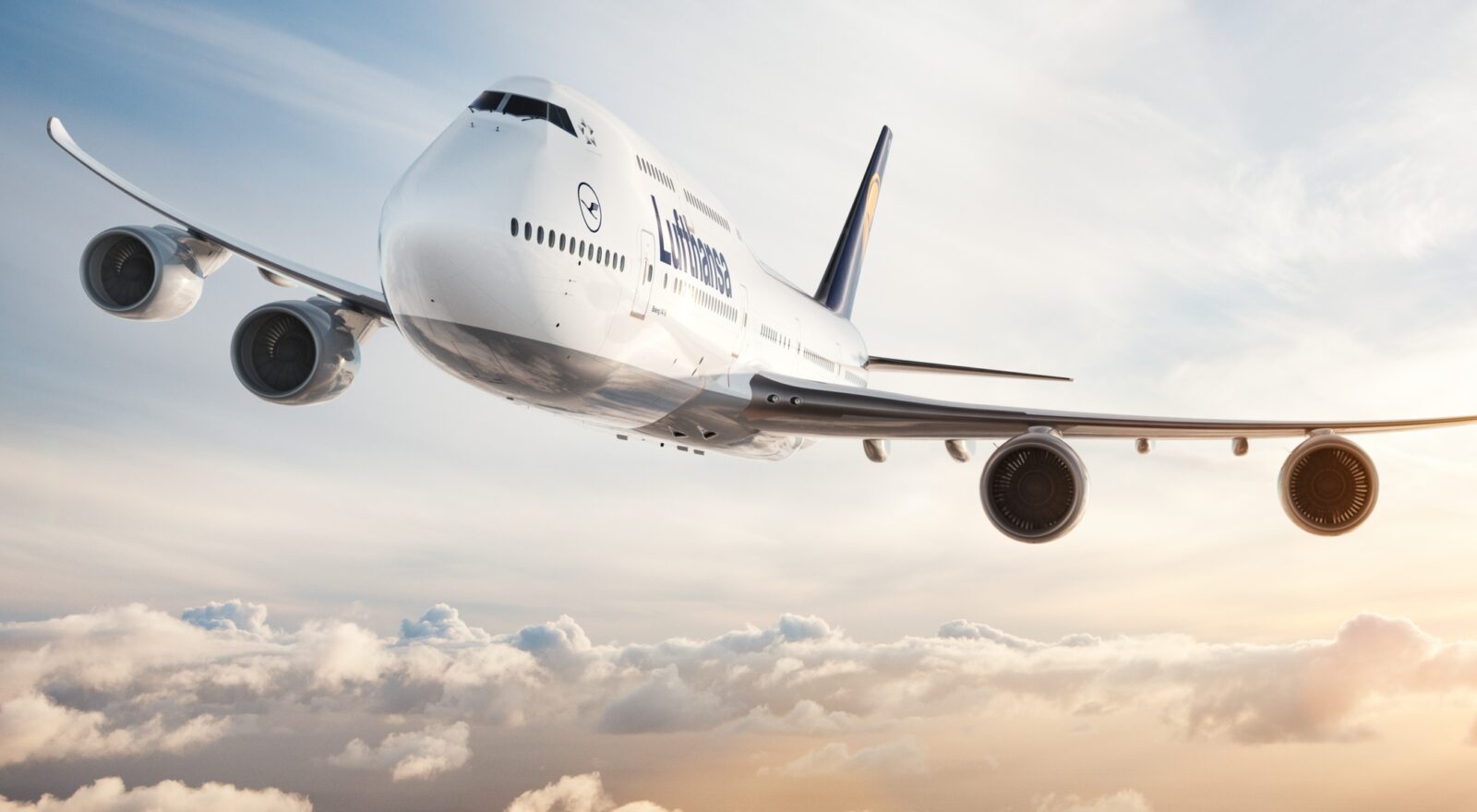 Our Partnership
Our partnership with Lufthansa has built the airline's North American presence from the ground up. By leveraging strategic in-market activations, social media campaigns and PR initiatives, we have expanded Lufthansa's regional and national brand awareness and promoted the launch of new routes and products – elevating Lufthansa's status in the North American market, growing their social media presence substantially and ultimately leading to increased bookings.
Over 11,000

pieces of social content

1 billion

total impressions

Over 1 million

total online engagements

214% increase

Twitter audience growth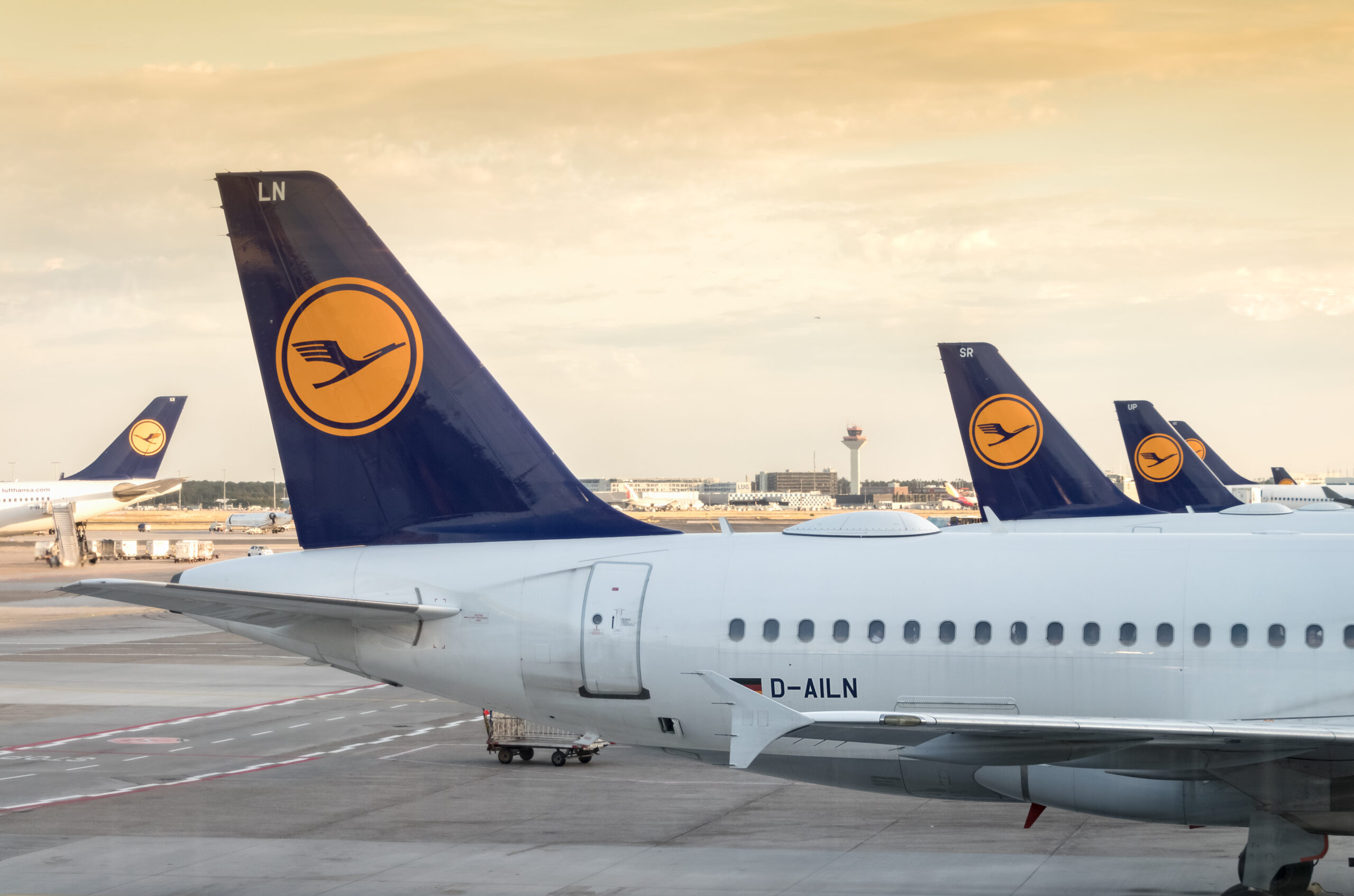 In-Flight Menu Product Launch
A Literal Road Show
To celebrate the airline's new regionally inspired menus, we transformed a food truck into a Lufthansa airplane and road tripped across America. Ten events in six states between New York and Los Angeles along with a concurrent social media contest generated buzz across multiple platforms.
Coverage in: Airline Trends, Airways, Skift, Thrillist
New Direct Flight Launch
New Direct Flight from Tampa to Frankfurt
When Lufthansa was launching nonstop service between Tampa and Frankfurt, we analyzed the data and found that 40% of the Tampa DMA claimed German heritage. Tapping into that strong connection, we hosted a media and influencer "Haus Party," created an interactive "Our Haus" at International Plaza & Bay Street Mall, and ran a two-week #Hausguest social media campaign.
New Nonstop Flight Launch
More Connected In Silicon Valley
Five daily nonstop flights between San Jose and Frankfurt were the boon that Silicon Valley didn't know it had. A three-day activation in Santana Row introduced an experience in virtual reality travel, an interactive photo challenge and free airline tickets for a lucky few. Sponsoring Travel Massive San Francisco and the #MoreConnected social media sweepstakes amplified Lufthansa's presence in the region.
An Upgraded Experience
Surprise-and-Delight in Chicago
Our task: to introduce Lufthansa's new Boeing 474-8 aircraft with full-flat Business Class seats to the Chicago market. We created nine original videos and rolled out #UpgradeChicago through paid social channels. Over the course of a week, Lufthansa "flight attendants" upgraded Windy City cabs into limo rides, tailgating into a soirée, nosebleed seats into the 50-yard line, hotel rooms into suites, and much more.
Coverage in: Chicago Business Journal, Skift
Crisis Management
Germanwings Flight 9525
Throughout our relationship with Lufthansa, we have worked diligently to have a crisis preparedness plan in place. Immediately after the tragic crash of Germanwings Flight 9525, we engaged with parent company Lufthansa to take action by: providing transparent, sympathetic updates via Lufthansa USA's social media channels, halting all unrelated content and implementing regular check-ins to align members of the global crisis communications team. Throughout the crisis period, we worked hand-in-hand with Lufthansa's South American and global teams to create an hourly reporting structure to monitor over 1.9 billion impressions and over 119,000 direct mentions of @LufthansaUSA.