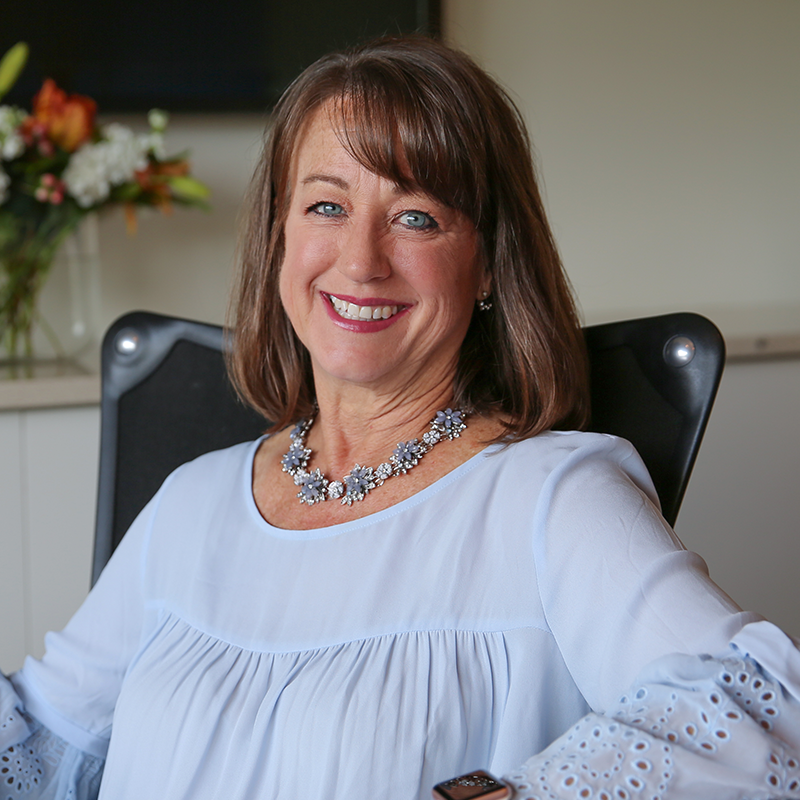 Managing Director
Lisa Graves
Lisa has been integral to the growth and development of MMGY since she started working for the company back in 1990. With over three decades of experience inspiring people to travel and mentoring others to do the same, she imparts invaluable knowledge and wisdom as EVP and Managing Director of MMGY. Lisa directs the strategic vision and manages the day-to-day operations of MMGY, the North American flagship brand of MMGY Global. Lisa has built lasting agency partnerships worldwide and contributed to award-winning campaigns for clients like Marriott Hotels & Resorts, Choice Hotels International, Windstar Cruises and Destination DC. Delighted by the changing challenges of each day, Lisa loves the opportunity to problem-solve with the smartest marketers in the industry.
Her expertise includes managing destination and hospitality brand strategies with multifaceted media campaigns for leisure consumer travelers and B2B planners in the meetings, groups, and travel professional and corporate travel professional spaces. With over 20 years of B2B experience, Lisa has supported pre-opening and group meeting sales for over 35 national convention center hotels. Her knowledge of the B2B space has contributed to strong marketing campaigns ranging from the brand to the field level for clients including Starwood Hotels & Resorts and Marriott Hotels & Resorts. Lisa has worked with destination clients and their stakeholders over the course of her career to build strong campaigns and co-op programs that deliver on marketing objectives and drive tourism.
Lisa sees her presence in the travel space as a privilege – as is having the opportunity to learn about the amazing places MMGY promotes. Family vacations with their three children (now grown) have always been a priority for Lisa and her husband of 32 years. She believes in the power of travel to enrich people's lives and sees this happening firsthand in the lives of her children as they are now embarking on their own travel adventures.