We are excited to announce the launch of Terminal – the first data segmentation platform designed exclusively for travel and tourism brands. In an industry that is quickly moving toward hyperpersonalization and dynamic targeting, Terminal provides a platform to identify, target and convert travelers into customers on an addressable level like never before.
How does it work? First, audience clusters are modeled from travel brands' guest and visitor data. Then, identity profiles are enriched through data partners such as Ryalinks and Experian. Travel behaviors are also identified via an overlay of syndicated data from DK Shifflet, an MMGY Global company, providing richer segmentation that makes the reach of cross-channel media more effective than ever before.
To put this exciting new opportunity into context, we invite you to watch the short video we have prepared about Terminal.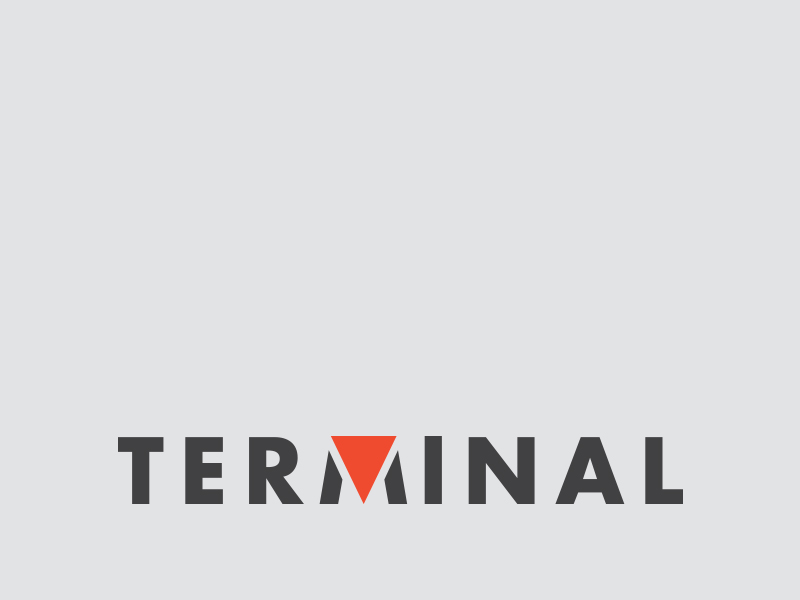 If you have questions about Terminal or are interested in learning how it can benefit your brand, please contact us here.