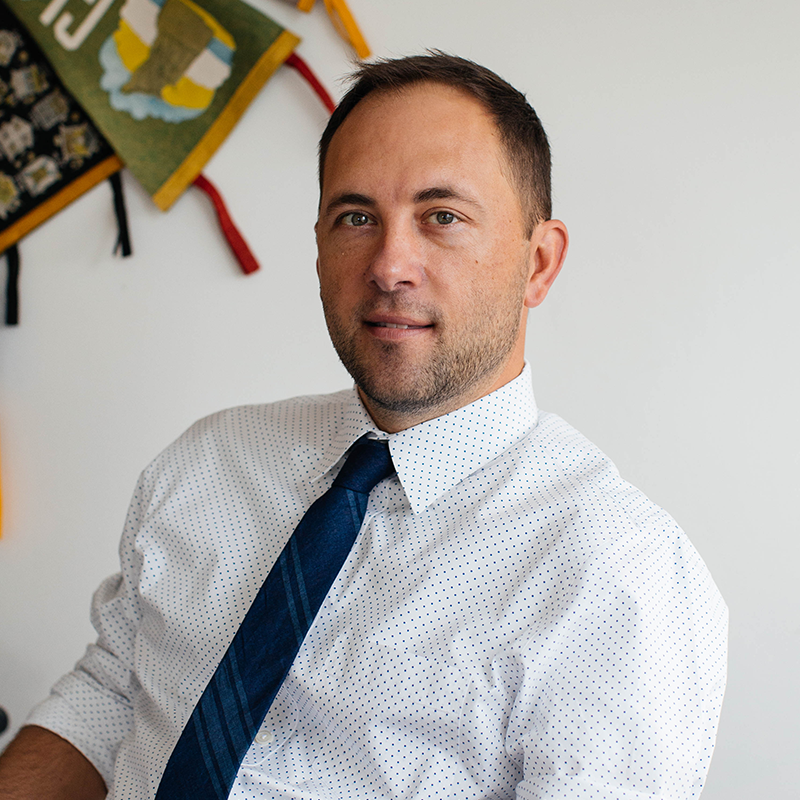 VP, Executive Creative Director
Rick Dunn
Rick Dunn brings more than 20 years of experience to his role of VP, Executive Creative Director, 10 of which have been at MMGY. His client portfolio includes well-known names in travel such as CheapCaribbean.com, Bermuda Tourism Authority, Visit Kansas City, Costa Rica, Kampgrounds of America, Wyndham Hotels, Namibia Tourism Board, Visit Los Cabos, Barbados Tourism Authority and Choice Hotels.
His travel marketing philosophy shines in HSMAI award-winning campaigns, with work featured in Creativity, Print and Communication Arts. In his own words: "Whether you're taking a few days to explore your home town or flying around the world, you'll come away with a similar feeling. You'll learn something new about other people, places and yourself. You'll try new things. You'll put money in the economy and create jobs. Any time you travel, you're really bringing the world closer together. And that benefits everyone."
Rick was inspired to explore by his dad, a TWA executive from the early 1960s. "He got to go everywhere, and so I think my love for travel started there – imagining all these places he was going." Now, Rick gets to combine his love of traveling with his passion for advertising as he leads the creative department in cultivating campaigns that inspire people to go places. It doesn't get much better than that.