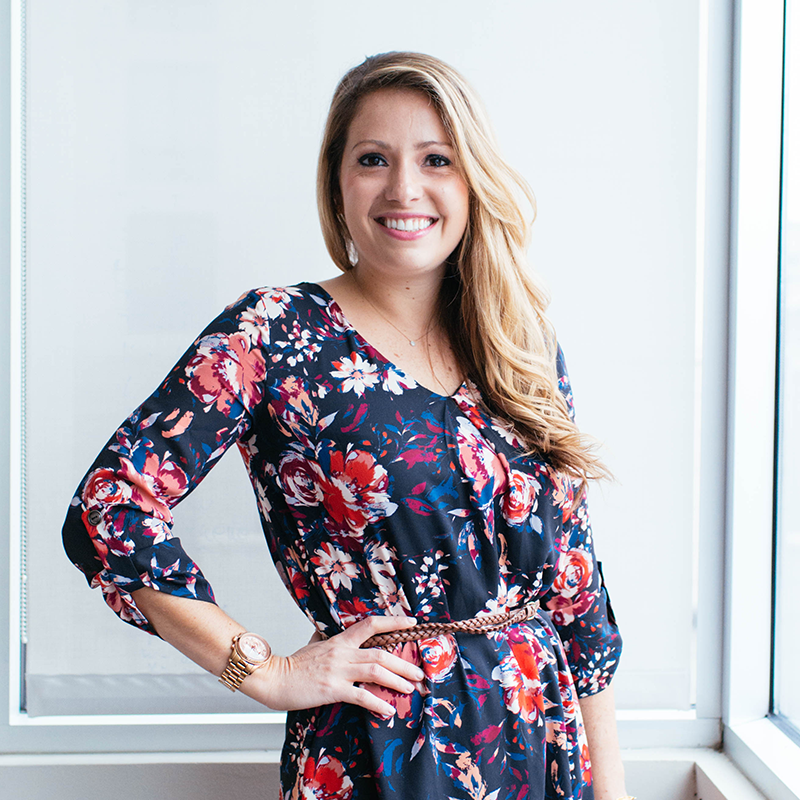 SVP, Media Strategy
Jessica Schultz
As the senior vice president of media strategy, Jessica oversees the strategy and execution of MMGY's paid media practice. Her team concentrates on tying paid media to data and integrated channel strategies to ensure innovative and research-based investments that produce attributed revenue.
Jessica has spent more than a decade involved with MMGY's travel and tourism clients, in both B2B and B2C marketing. She has led notable award-winning campaigns for clients that include Bermuda Tourism Authority's "Summer Fridays" campaign, Choice Hotels International's first dynamic mobile road trip campaign and Cheap Caribbean's "Short Shorts" marketing platform.
She regularly speaks at conferences including Destinations International, ESTO, ADARA's Partnership Conference, eTourism, DigMe, Expedia Insights Summit and Advertising Week.
When asked why she enjoys her work so much, Jessica talks about travel as a personal passion that she has been lucky enough to enjoy her entire life. She believes seeing the world can change your perspective and understanding other cultures and experiences can bring us all closer together.