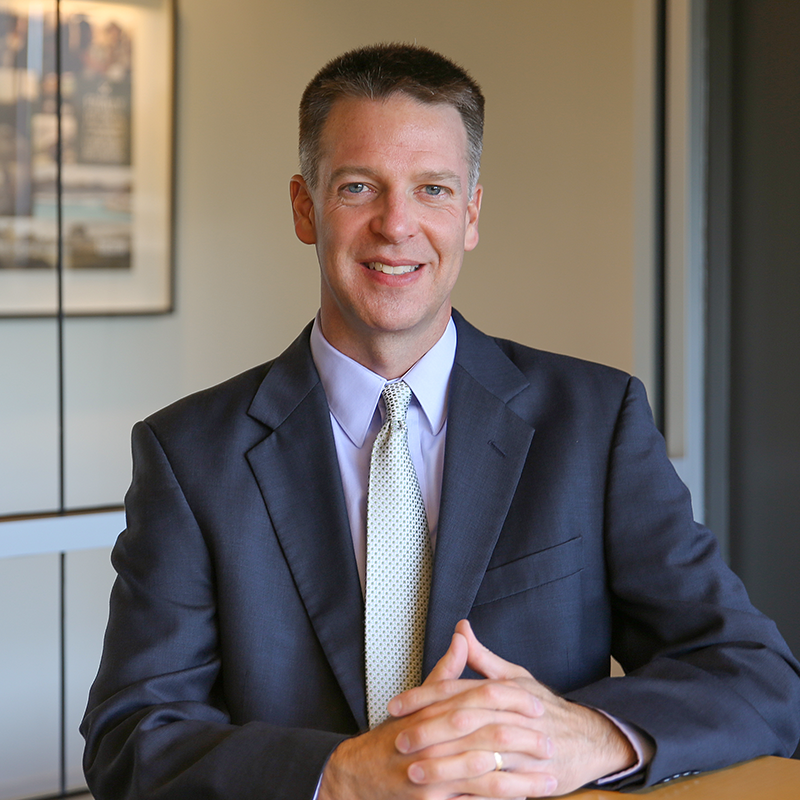 SVP, Account Management
Alan Kuykendall
Since joining MMGY in 1993, Alan has had the opportunity to work with some of the biggest names in the travel industry. Interacting with every department within the company, Alan has a robust knowledge of the goings-on and has gained invaluable industry experience that he shares when attending HSMAI events and numerous brand conferences for hotel clients. As SVP of Account Management, he enjoys leading the talented individuals on the Account Management and Brand Operations teams and has guided multiple accounts, including Visit Myrtle Beach, Choice Hotels International, Hilton Hotels & Resorts, Comcast Cable Communications and Travel Guard Travel Insurance. For Choice Hotels, he oversees a digital marketing program for 13 U.S.-based co-op programs and manages an online toolkit program for Choice's individual hotels and co-op partners. His teams have also administered the Berkshire Hathaway Travel Protection account and Uber Safety & Insurance products.
Alan oversees integrated marketing programs and develops measurable action plans to ensure that clients' goals and objectives are being prioritized and attained. Ever the client's best advocate, he provides strategic guidance and planning while executing direct marketing and database management. Alan also collaborates with internal teams to execute pay-per-click advertising, search engine optimization, website tagging and ROI reporting programs.
He enjoys working in MMGY's account management division because it gives him the opportunity to interact with nearly every other department of the agency. Over the years, this has made him a well-rounded account person and helped his industry knowledge to grow. Alan has a degree in communications and public relations from William Jewell College.