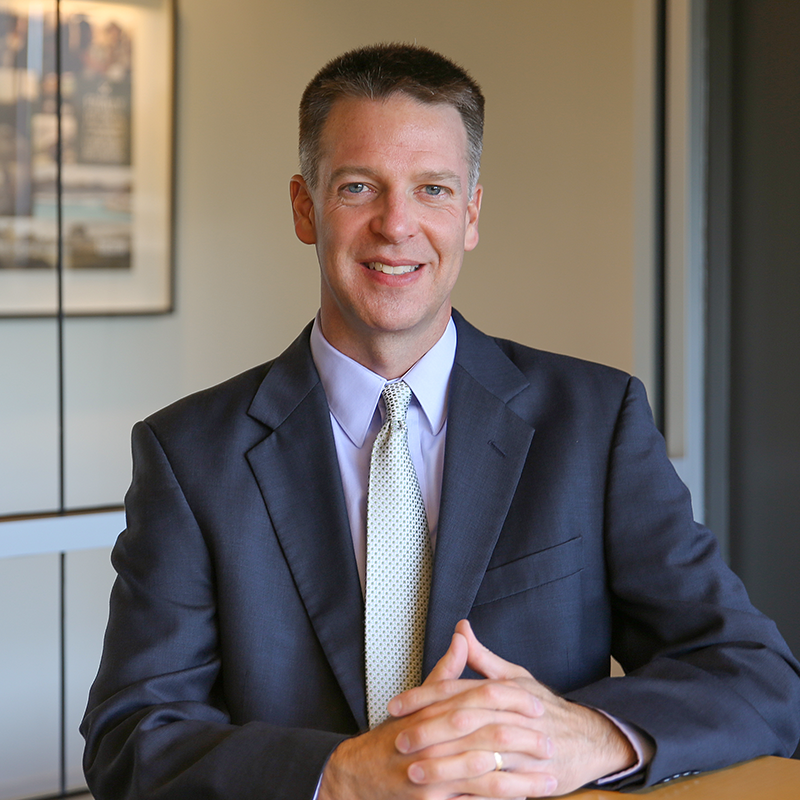 VP, Group Account Director
Alan Kuykendall
For over 25 years, Alan has had the opportunity to work for some of the biggest names in the travel industry. He has gained valuable experience working with project management, creative development, strategic planning, direct marketing, print production, website development, as well as online and traditional media planning, and he enjoys managing a diverse team of talented individuals.
As a VP, group account director, he guides multiple accounts. Currently, his largest account is Choice Hotels, where he oversees a digital marketing program for 13 U.S.-based co-op programs. Additionally, with Choice, he manages an Online Toolkit program for their individual hotels as well as their co-ops. His team also oversees the Berkshire Hathaway Travel Protection account and Uber safety and insurance projects.
He enjoys working in MMGY's account management division because it gives him the opportunity to interact with nearly every other department of the agency. Over the years, this has made him a well-rounded account person and helped his industry knowledge to grow. Alan has a degree in communications and public relations from William Jewell College.