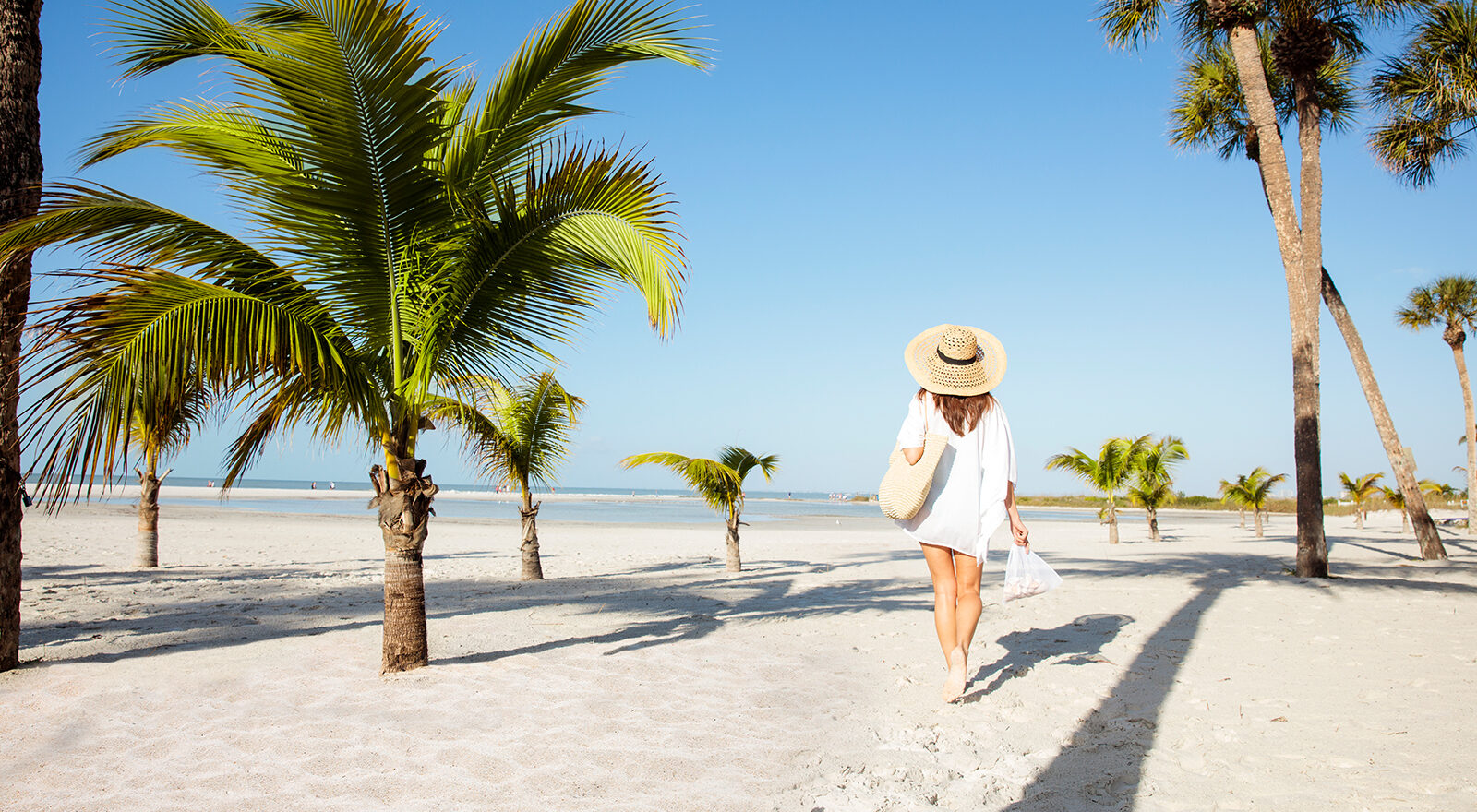 Situation
The Beaches of Fort Myers & Sanibel needed a new brand campaign. Of course, they wanted to continue to increase total paid accommodations and drive tax revenue, but they also needed to better differentiate themselves from other beach destinations.
Action
We captured the real nature of the destination and the easygoing ideology of the people who live there. After we gave it a name, we also gave it a voice. Inspired by truths that any young family or couple can experience, the campaign became a bridge to a more stress-free vacation and led to a new point of view.
Print

The combination of candid photography and our Zen-inspired sayings helped tease our target with the destination's relaxing vibe, also giving them something to hang on their cubicle wall or kitchen fridge.

Landing Page

All of the Islandology sayings, all in one place, linked directly to ideas for planning a trip - www.fortmyers-sanibel.com/islandology.
Radio
These playful spots made a splash by showing the kind of "ology" you'll find in the destination and what kind of getaway it leads to. Listen here.
TV/Pre-roll
Just like a stroll on one of our beaches, these 15-second spots took Islandology step by step, showcasing one Islandology at a time. For TV, the spots were coupled to run as 30-second double doses of discovery.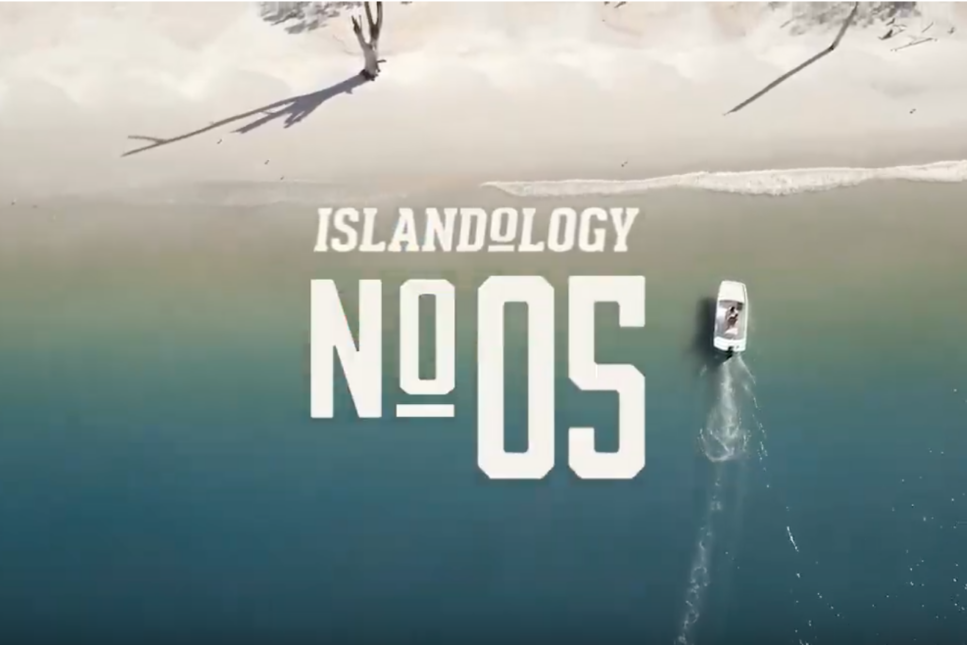 Digital Media
A slow pan revealed an Islandology saying and then a disarming beach scene, kind of like walking out onto our beaches for the first time. To recreate that same feeling in real-life, we linked directly to our planning page.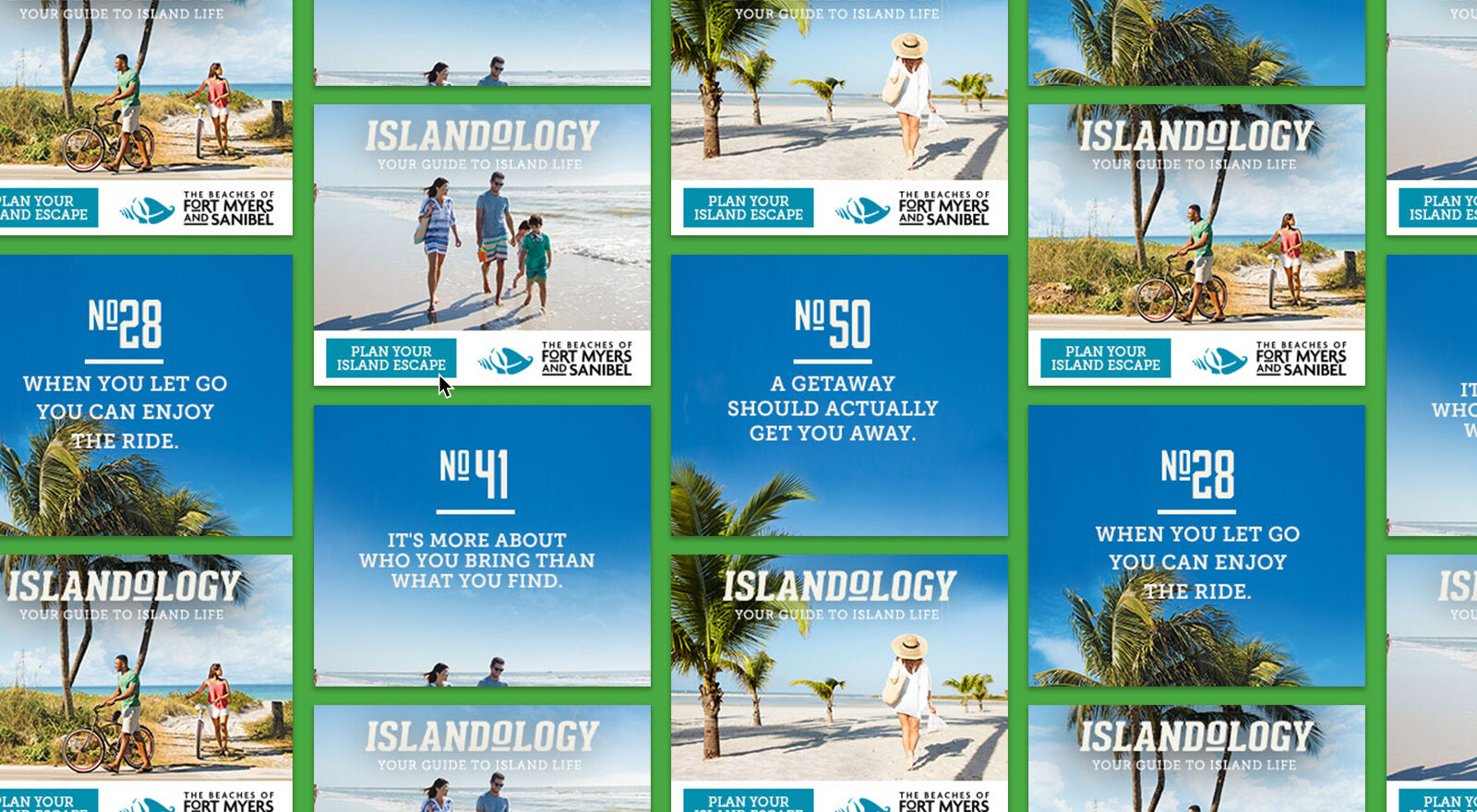 Results
25.5M

inquiries garnered

56.8%

increase yoy

346K

leads generated

46.6%

increase yoy