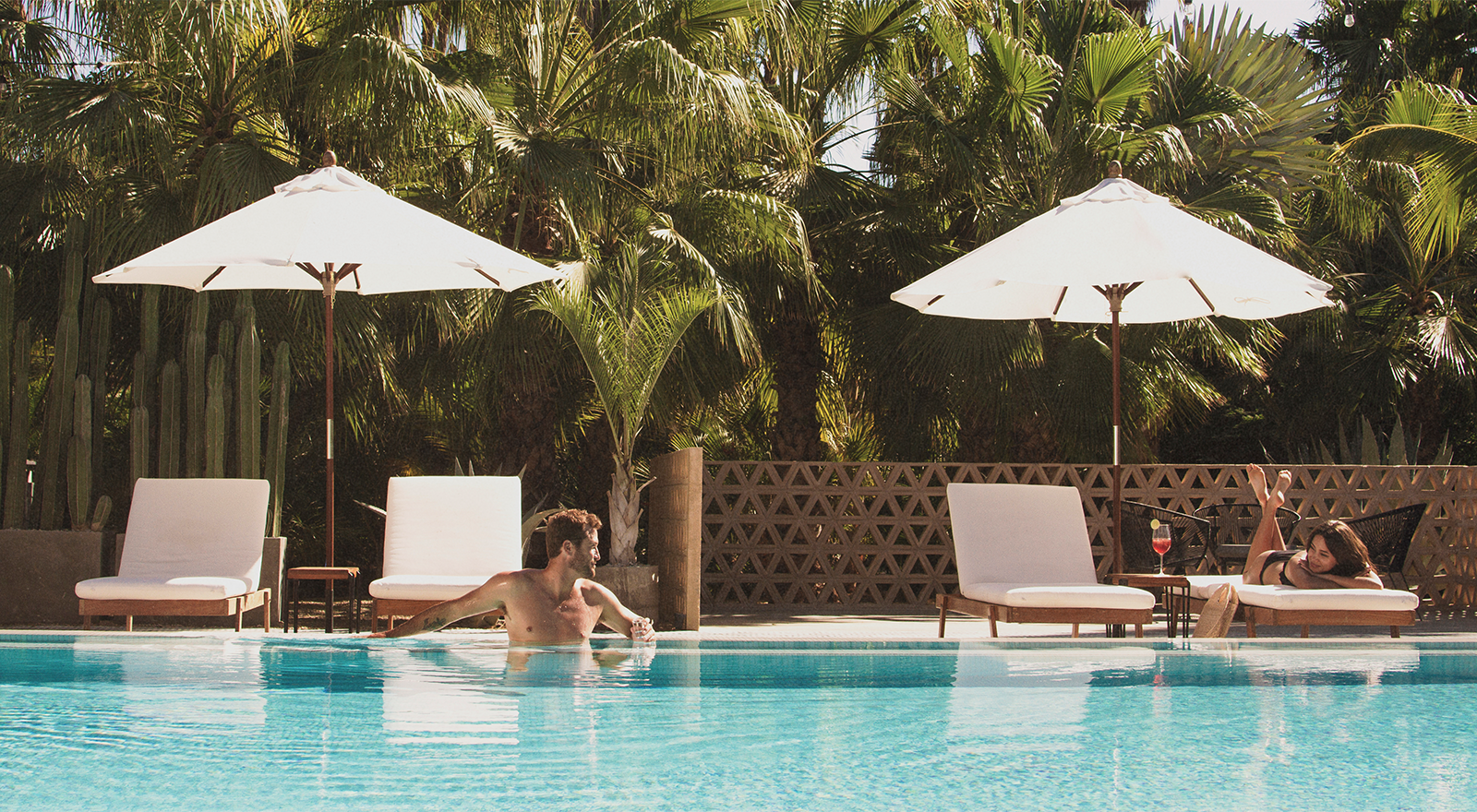 Situation
After overhauling the brand identity for the exclusive destination of Los Cabos, Mexico, MMGY's next step was to refresh the tourism website to reflect its new sophisticated voice and amplify the luxurious look and feel of their new brand. The client engaged our integrated editorial department in a six-week project to spearhead a web relaunch that would speak to consumers, travel advisors and media.
Action
In order to meet the compressed timeline, the editorial team crafted a comprehensive strategy on the front end of the project that ensured consistent and cohesive storytelling across the site. This included optimizing the site map, providing SEO keywords and developing detailed research outlines for nearly 150 content pages to guide a vetted team of writers. This was followed by thorough editing to ensure the copy aligned with the brand's overarching voice and tone. We provided quality control through fact-checking, copy editing and proofreading the custom-created content.
Results
The project was delivered on time and within budget, showcasing a successful collaboration between the Los Cabos team and MMGY's editorial department. The updated website clearly presents highlights and need-to-know information for planning a trip to Los Cabos – with content directed toward consumers, travel advisors and media – while maintaining a fresh, inspirational tone that aligns with the brand voice. In the three months following the launch of the new site, we have seen a higher engagement across the board including: 33.7% increase in organic sessions; 7% lower bounce rate; and a nearly three-times higher goal conversion rate.
33.7% Increase

in organic sessions

7%

lower balance rate

3x Higher Goal

conversion rate