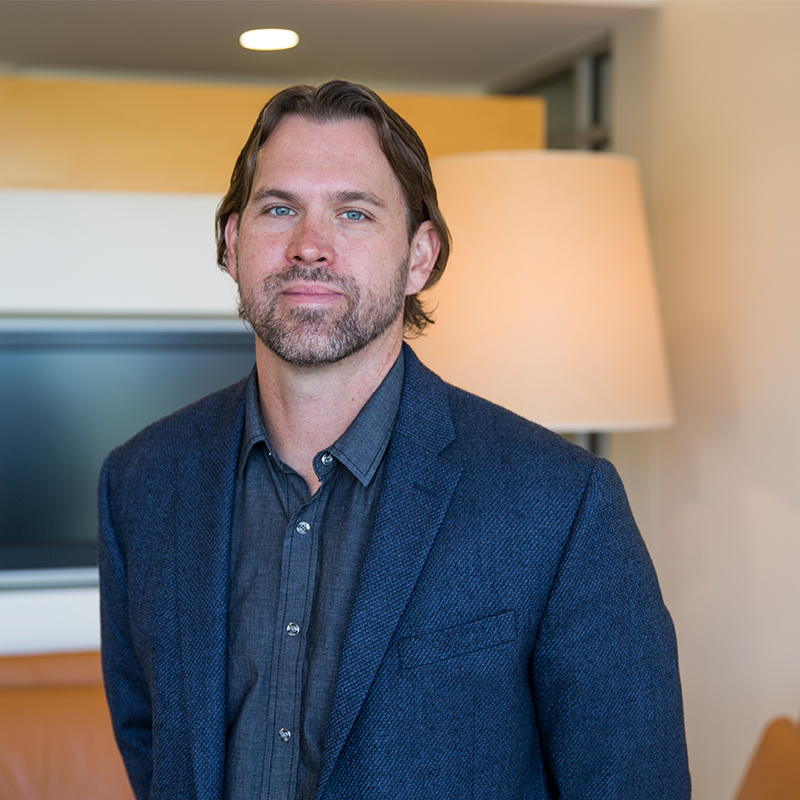 VP, Social Media & Content Strategy
Brandon Billings
As VP, Social Media & Content Strategy, Brandon leads social media and content strategy teams with a unique focus on leveraging audience insights and crafting breakthrough creative and data-informed paid amplification to drive success for travel and tourism brands.
Brandon has 20 years of experience in building strategic social and digital-first campaigns for clients across the travel and tourism space as well as with some of the nation's largest retail brands. He started his career leading digital for Visit KC – helping put Kansas City on the map as a must-visit Midwest destination. On the retail side, he helped reintroduce America and then the world to Hostess Brands' twinkies and cupcakes by leading their social media efforts.
Under his leadership, the social team has developed and deployed record-setting campaigns for hospitality and travel partners of all sizes. He instills a focus on creating data-informed programs, which results in driving meaningful conversations with prospective travelers – across all owned, earned and paid channels.